Welcome to Mays Realty Group, the most down to earth group of realtors in Fort Worth, Real Estate! We are happy that you are browsing our website MaysRealty.com, and we hope that you will choose us to help you with selling or buying a home in Fort Worth, Arlington, Crowley or any of the other surrounding areas.
Mays Realty Group is a Fort Worth real estate firm specializing in Tarrant County. Our team of agents can handle all your real estate needs in the following Texas locations.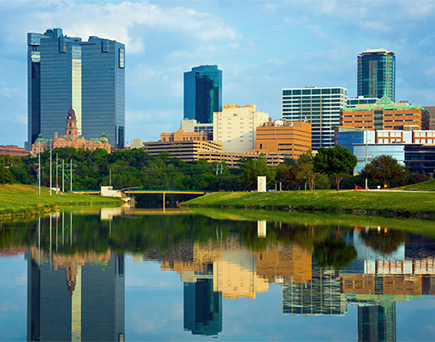 Fort Worth Realtor, Sharon Mays
Sharon Mays is founder and proprietary broker of Mays Realty Group, a full-service residential and commercial real estate agency in Fort Worth, Texas. She is strikingly different. Upon your first meeting with her, you will see that she's extremely hardworking, dedicated and sharp. Mingle that with a rare, down-to-Earth style and friendly personality and you will instantly like her. She is someone who treats each person the same.

After 20 years in the field of technology, Ms. Mays acquired her real estate license and began work with Henry S. Miller, soon to be Coldwell Banker. She is no stranger to hard work, achievement and success. A native of Fort Worth, she knows the city extremely well, along with the surrounding areas.

Fort Worth Realtor, Michael Kirk
At vero eos et accusamus et iusto odio dignissimos ducimus qui blanditiis praesentium voluptatum deleniti atque corrupti quos dolores et quas molestias excepturi sint occaecati cupiditate non provident, similique sunt in culpa qui officia deserunt mollitia animi, id est laborum et dolorum fuga. Et harum quidem rerum facilis est et expedita distinctio. Nam libero tempore, cum soluta nobis est eligendi optio cumque nihil impedit quo minus id quod maxime placeat facere possimus, omnis voluptas assumenda est, omnis dolor repellendus. Temporibus autem quibusdam et aut officiis debitis aut rerum necessitatibus saepe eveniet ut et voluptates repudiandae sint et molestiae non recusandae. Itaque earum rerum hic tenetur a sapiente delectus, ut aut reiciendis voluptatibus.